Board of Directors M/S Kanika Multiscope Pvt. Ltd. (KMPL)
Trinetra Bajpai, Chairman
Trinetra Bajpai a Chemical Engineer is an internationally known name in the field of Chemical Process Technologies and Petrochemical/ Steel/ Wood products industry, with a brilliant track record of successfully executing numerous mega international scale projects in India and abroad over the last 48 years.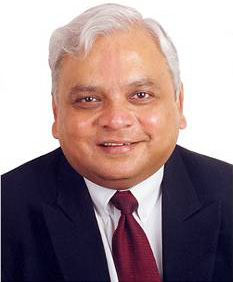 Kanika Bajpai, Managing Director
Kanika Bajpai, Master of Arts (Political Science) has been a well known theater and television artist having performed around 16 plays in India/ abroad and acted in 13 T.V. Serials films under reputed directors viz. Chetan Anand, Atmaram, Shyam Bengal, Basu Bhattacharya, M. S. Sathyu, Dinesh Thakur, Bansi Kaul, Jalal Agha, Dr. Gopal Dutt etc.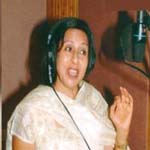 Anshula Bajpai, Director
The daughter of Trinetra Bajpai and Kanika Bajpai i.e. Anshula Bajpai who possesses Masters Degree in Creative Writing, Journalism and Mass Communication from U.K. & Australia, has embarked on a career as a story/ screenplay/ dialogue writer for celluloid having penned around a dozen scripts, apart from being a noted writer with publication in the fictional world and celluloid / musical domain.